Do you want to know what everyone else is reading on the Who Are You Made Of Blog? I love putting together posts like this once per year because it's a great way for readers to find really popular posts that they haven't already read.
Below, you will find the top ten blog posts about DNA results on this blog. If you take the time to read the ones that catch your eye, I know that you'll find even more links to other posts you haven't seen.
The posts in this list only account for just about 25% of total traffic to the blog, and only 2% of the total posts on the site!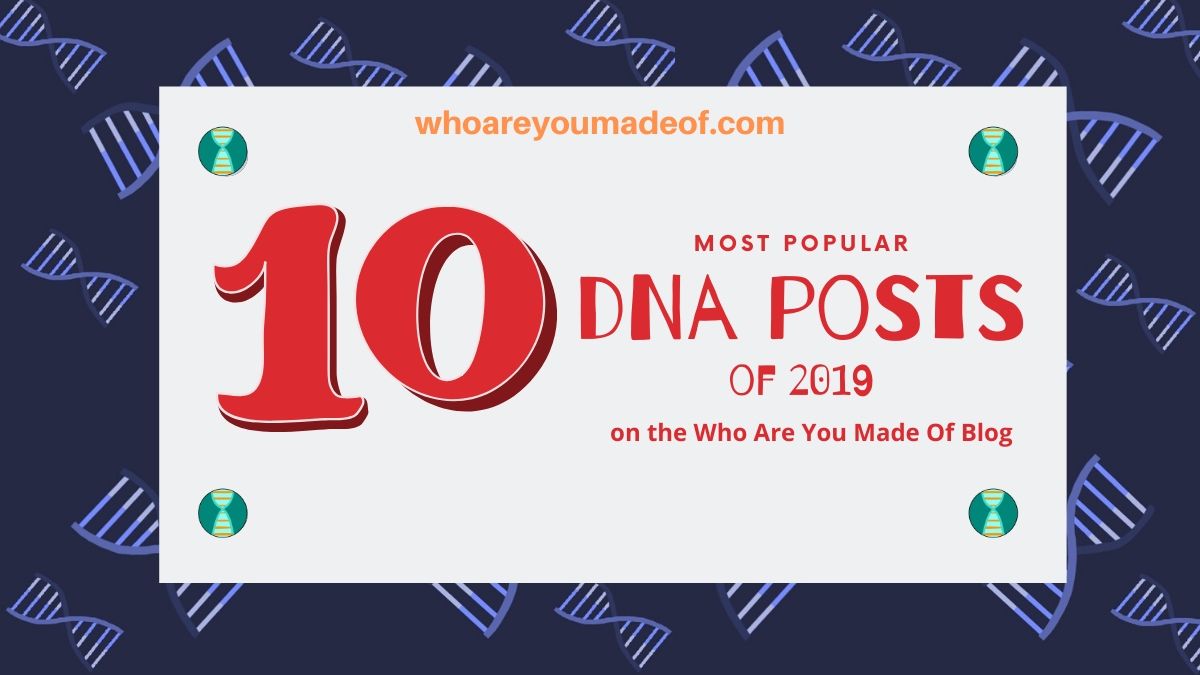 If you want to explore the topics that are on this website, all you have to do is hover on the menu above where it says "Start Learning Here". This is the best way to explore the categories of posts on this blog.
Without further ado, please enjoy the list of the top 10 posts on the WAYMO blog this year!
#10 What is the Iberian Peninsula DNA Ethnicity?
Iberian Peninsula DNA results are often a surprise to DNA test takers. Did it show up on yours?
This post, which ranked #1 two years in a row, dropped to #10 this year. The primary reason for this is the DNA testing companies renaming and redefining DNA regions for their algorithms.
For a few years, Ancestry DNA reported a very general "Iberian Peninsula" on DNA results. Some companies, like Family Tree DNA, report "Iberia" on myOrigins ethnicity estimate.
Whether you have DNA from this area or it showed up on your DNA results (and then disappeared), there it still lots you can learn from the post, which you can find here:
#9 How Many DNA Segments do Siblings Share?
So many people are curious about whether the number of DNA segments shared between siblings. The question people have is whether you can use the number of DNA segments shared in order to determine whether two people are full or half-siblings.
This post helps explain the answer using real examples of DNA shared between full and half-siblings.
If you'd like to learn more about the amount of DNA shared between siblings and whether the number of segments matters, read the post here:
#8 How Much DNA Do Half-Cousins Share?
Most people find this post when they are attempting to determine whether their known first cousin who took a DNA test is a full cousin or a half cousin.
Others who look for this post might be trying to figure out where a new relatively close DNA match might fit in their family tree.
This post helps people understand how much DNA half-first cousins, half-second cousins, and half-third cousins share, and you can read it here:
#7 Scandinavian DNA Ethnicity
Lots of people have ancestry from Scandinavia, and this shows up on their DNA results. If you have heritage from this region and want to learn more, definitely check out the post (link below).
For some reason, I had a lot of fun writing this post. I hope you enjoy it, too!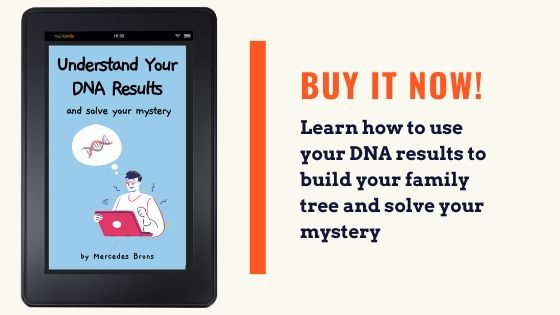 #6 Cameroon, Congo and Southern Bantu Peoples on Ancestry
The Cameroon, Congo and Southern Bantu Peoples DNA region is one of the those regions that many people are surprised to see on their results. It covers a relatively large area of Africa and so there is quite a lot to learn about it.
There are at least fifteen countries that are included in this DNA region, and you can learn more about how you may have inherited this DNA from checking out the post: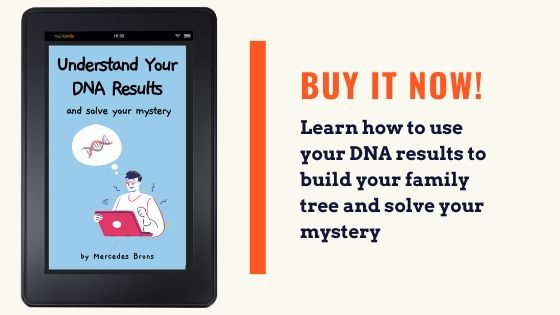 # 5 Gedmatch Tutorial for Beginners
Do you want to learn how to use Gedmatch? This excellent tutorial takes you through all of the most popular tools step-by-step!
Feel overwhelmed by the technical aspects of Gedmatch no longer 🙂
You can access the tutorial here:
#4 How do Half-siblings Show Up on Ancestry DNA?
Most readers arrive at this post because they want to know whether half-siblings always show up as "Close Family" or whether they can appear to be a first cousin on Ancestry.
In this post, you'll learn the answer to this question, as well as how much DNA half-siblings share – and more!
Read the post about how half-siblings show up on Ancestry DNA here:
#3 Germanic Europe DNA Ethnicity on Ancestry
Does Germanic Europe DNA mean that your ancestors were from Germany? This is what inquiring minds want to know.
You can learn which countries are included in this region, as well as a little bit about the genetic history of the region in this post. Plus, find out why you didn't get a sub-region (more specific result) in your Germanic Europe DNA results.
You can read the third most popular post on this site at the following link.
#2 Beginner's Guide to Shared Centimorgans
Do you want to know the definition of centimorgans? How about how to use the amount of shared DNA in order to estimate your relationship to a DNA match?
This is one of the star posts on the blog and I highly recommend checking it out:
#1 England, Wales, and Northwestern Europe DNA Ethnicity on Ancestry
It's really no surprise that this post is the most popular DNA-related post on the Who Are You Made Of blog this year. It seems like everyone and their brother, sister, and third cousin three-times removed has this region in their DNA.
Okay, maybe not everyone. I know lots of people personally, even my dear husband, who didn't get this DNA region in their ethnicity estimate.
Even so, it's a very popular topic. If you have this region in your results, you can learn more about it here:
Conclusion
I hope that this list of the top 10 blog posts was enjoyable and that you found something new to read. If you have any suggestions for posts that you would like to read in 2020, please feel free to contact me in the discussion below or see my "About Me" page to find my e-mail address.
Have a wonderful day!