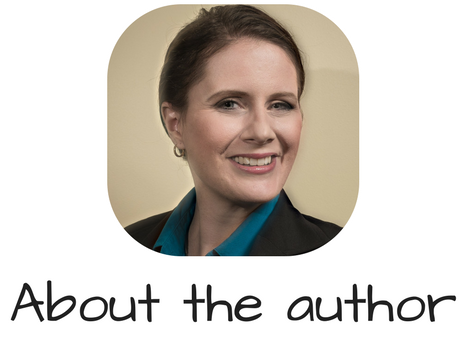 I'm Mercedes, and I've been learning about genetic genealogy, family tree research, and DNA for more than five years. I've helped countless family members, friends, online acquaintances, and readers of my blog understand their DNA results, find lost family members, and even find biological parents. It's my passion!
I live in the Southeast United States with my husband, four children, dog and cat. My hobbies (other than genealogy!) are traveling, learning about history, and writing. I've self-published several books and really enjoy the creative process. In addition, I also speak Spanish fluently.
If you are just getting into learning about Genetic Genealogy (i.e. using your DNA test results to learn more about your family's history, including finding close relatives), I hope that you find this website helpful. My goal is to help you learn and figure out your mysteries.
How to get in touch with me
Facebook: @whoareyoumadeof
Twitter: @whoareyoumadeof
E-mail: I welcome your e-mails to mercedes @ whoareyoumadeof . com (just remember to take out the spaces in the email address before you send it)