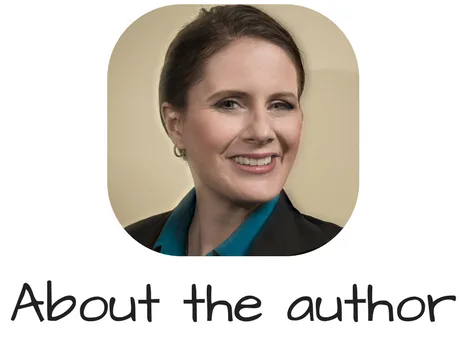 I'm Mercedes Brons, and I've been learning about genetic genealogy, family tree research, and DNA for more than seven years. I've helped countless family members, friends, online acquaintances, and readers of my blog understand their DNA results, find lost family members, and even find biological parents. It's my passion!
When I was in elementary school, my dream was to be a writer. Life takes is turns, however, and I ended up getting a Bachelors Degree in International Affairs and then a Masters in Business Administration instead. After more than five years, during which I have written several hundred articles for this site (and a book that's available on Amazon) that have been read by many people all over the world, I am now finally a writer. Thank you for being a reader!
My writing has been positively referenced on numerous other blogs, forums, podcasts, and even in textbooks. In addition, it has become a resource for genealogical societies and other organizations that help their local communities maintain a connection with their ancestors.
I live in the Northeast United States with my husband, children, and dog, but I am originally from the southeast. My hobbies (other than genealogy!) are traveling, learning about history, and writing. I've self-published several books and really enjoy the creative process. In addition, I also speak Spanish fluently, so feel free to reach out in Spanish if you need to 🙂
If you are just getting into learning about Genetic Genealogy (i.e. using your DNA test results to learn more about your family's history, including finding close relatives), I hope that you find this website helpful. My goal is to help you learn and figure out your mysteries.
How to get in touch with me
Facebook: @whoareyoumadeof
Twitter: @whoareyoumadeof
E-mail: I welcome your e-mails to mercedes @ whoareyoumadeof . com (just remember to take out the spaces in the email address before you send it)