---
Most recent articles
Are you frustrated looking at the number of DNA matches on your list that have no tree? In this post, learn the most common reasons why your genetic relatives have no family tree on their profile. One of the most exciting aspects of DNA results is the list of genetic relatives, also called DNA relatives …
What do you want to learn about today?
DNA Matches
---
DNA matches are your genetic relatives, and you can see them on the DNA results that you received from your testing company.
Family Tree Research
---
Are you learning about your family tree? Find the steps you need to take to build a family tree, you will find helpful posts here!
How to Use Ancestry
---
One of the most popular places to build a family tree is Ancestry.com.
DNA Testing
---
Testing your DNA is an interesting and effective tool for learning where your ancestors lived and building your family tree. I
Searching for Biological Family
---
One of the most popular reasons to research one's ancestry or do a DNA test is to locate biological family.
Gedmatch
---
Gedmatch, free and accessible to anyone who has tested their DNA, is one of the most popular sites for DNA analysis.
Genetic Genealogy
---
Genetic Genealogy is the use of DNA results and data in tandem with traditional genealogical research to build a family tree and verify ancestry.
Understand DNA Test Results
---
Learn how to understand your DNA test results.
---
Get Started Building a Family Tree
---
Free DNA Tutorials
---
Helpful videos about DNA matches
---
This book teaches you how to understand your DNA results
---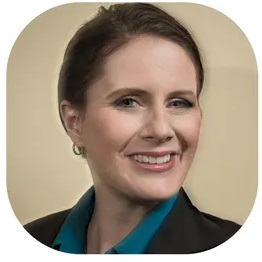 Hi there! Thank you for visiting Who Are You Made Of.
My goal is to help you build your family tree and use your unique DNA to learn about your ancestors.
On this site, you will find a library of information. You can learn anything from the basics of building a family tree to how to understand centimorgans in DNA.
Explore this page to see the most recent articles, and links to categories of posts to help you get started.