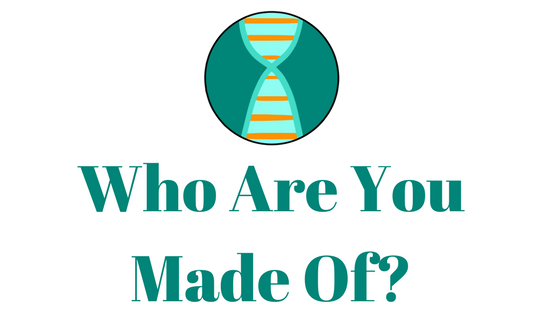 Price: $5

Click the box above to go to PayPal to pay automatically for your book, with or without a PayPal account.
You will get an email download of your book within minutes.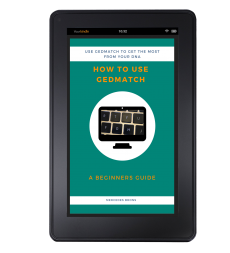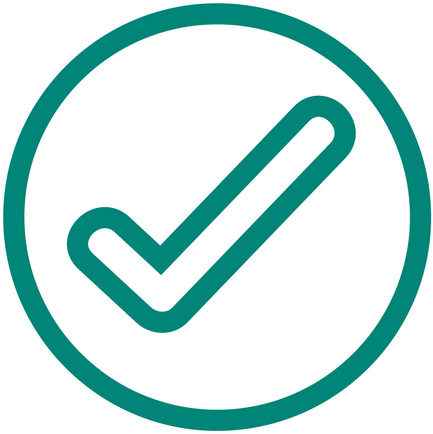 Learn all about the basics of Gedmatch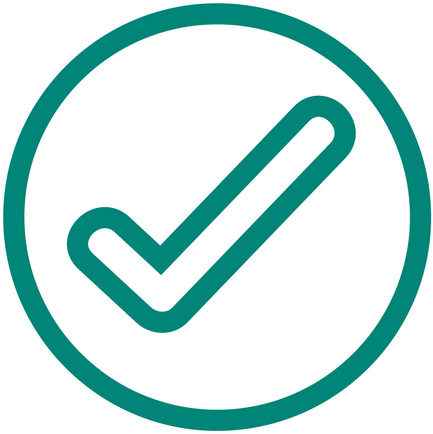 Understand the One-to-Many and One-to-One results, and what they mean for you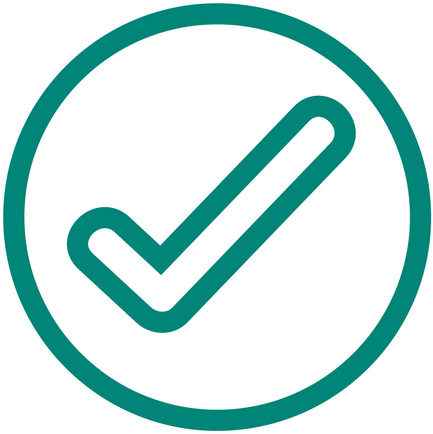 See how to use the admixture calculators, and why they are helpful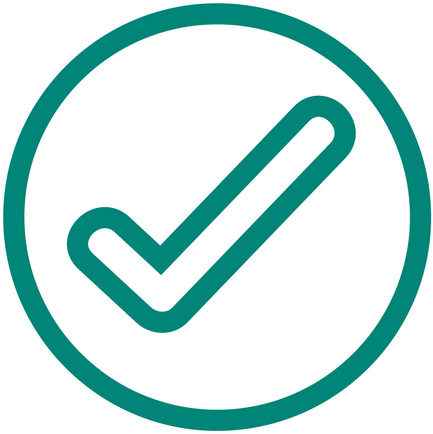 Convenient PDF format e-book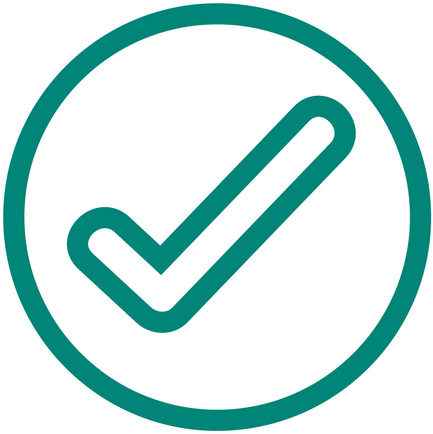 Instant e-mail download – start reading within minutes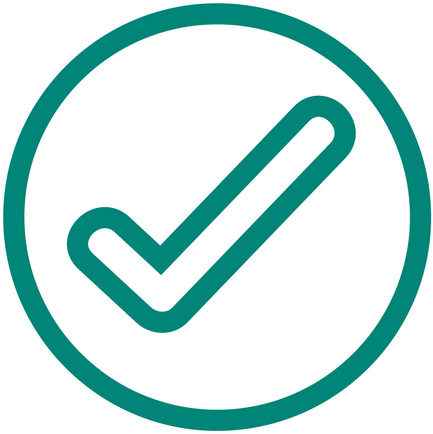 Purchase securely through PayPal, no account required
Read it on your phone, tablet, or desktop!
Do you want to know more about what's inside? Take a peek at the table of contents: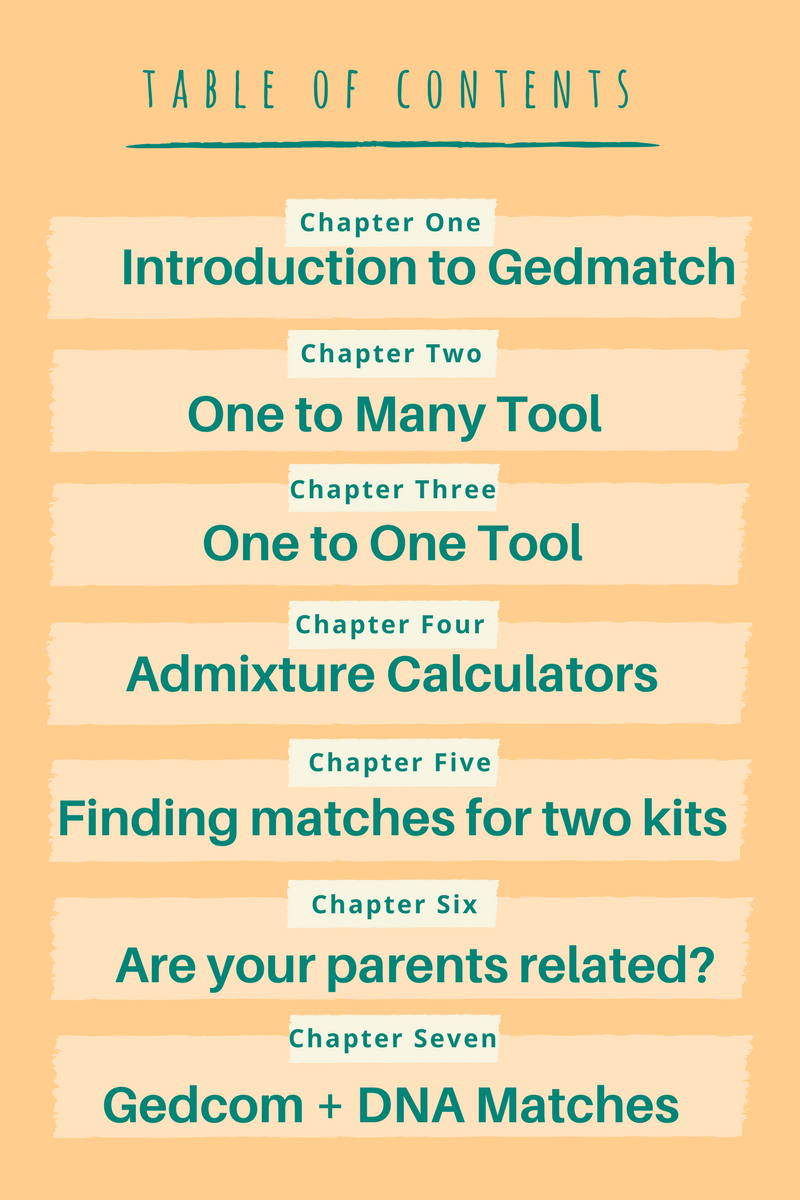 Price: $5

I have more than five years experience as a researcher in the genealogy and DNA research field. I've worked extensively on my own genetic background, as well as that of friends, family and freelance clients. I love to openly to communication with my readers. You can contact me directly:
mercedes @ whoareyoumadeof.com


***
Frequently asked questions

Is this book available in any other format?
This book is only available as an electronic download from my website, especially for my readers.
What Format Is This Book In?
This book is in a PDF format. You can read it with the free Adobe Acrobat Reader, with Google Docs, or on your Kindle or Smart Phone.
Can I contact you with stories or questions about my own personal DNA journey?

I love communicating with my readers about their own personal DNA journey, and if I can help you, I would be glad to.
Is my personal information safe with you?
I don't collect or save personal information from people who purchase my ebooks. The transaction is handled through PayPal, so your financial information is safe.
How many pages is this guide?
This guide is 55 pages, including the table of contents and the cover page.
Price: $5